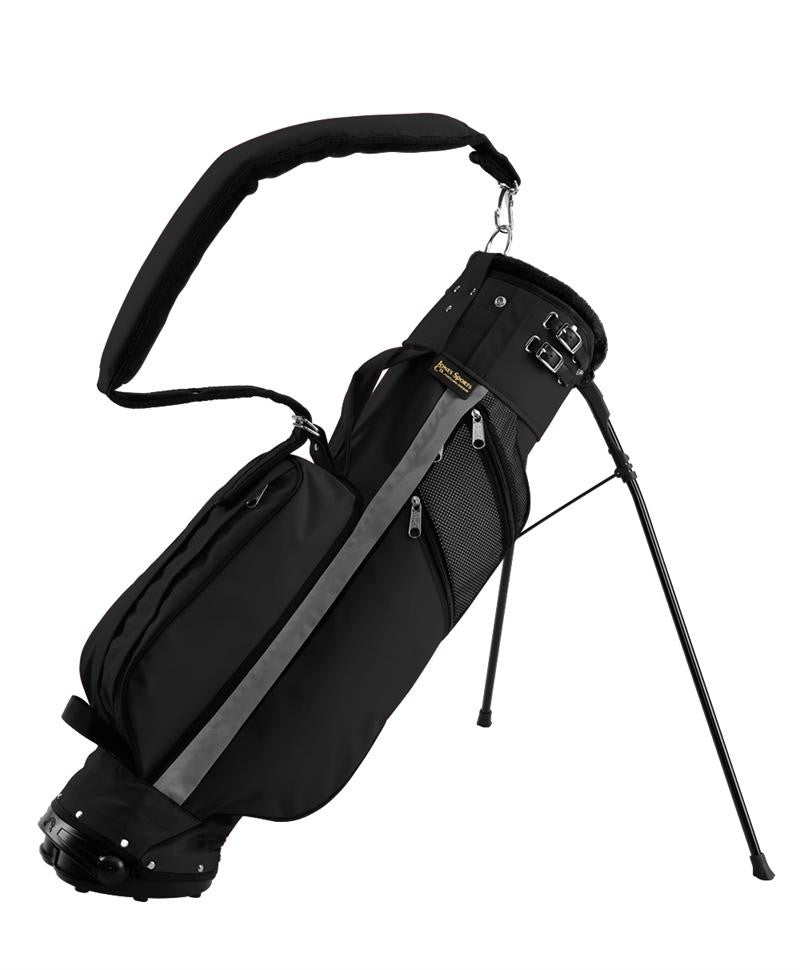 CALL 1-877-738-5248 TO ORDER!
$0.00
Jones Golf Stand Bag
Simple. Vintage. Classic. As featured in Golf Digest Hot list 2013. The Jones Stand Bag embodies all that is Jones in a single strapped reproduction of the 80's and 90's icon. Fur topped and rugged, this carry bag is guaranteed to bring back memories of your heyday.