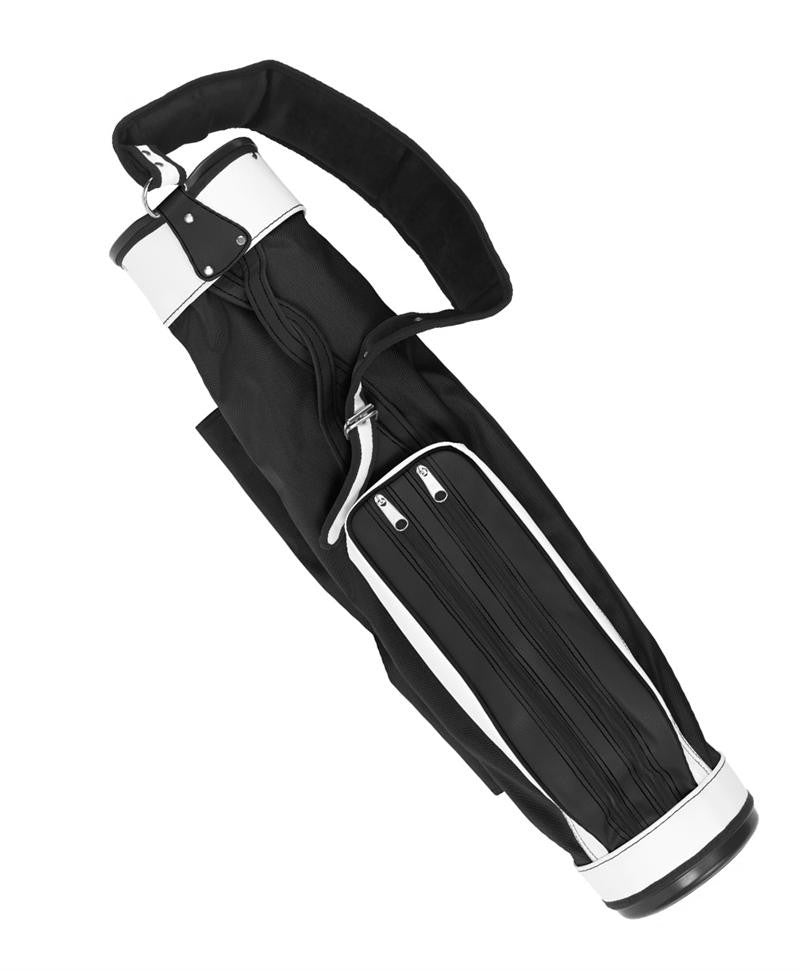 CALL 1-877-738-5248 TO ORDER!
$0.00
Jones Original Golf Bag
Jones Original Golf Carry Bag
It's time you reintroduced yourself to an old friend: The Original Jones carry bag.
Everything you loved about the original has been remade using the toughest modern-day ballistic nylon and vinyl. It has a single strap and no stand. It has all of three zippered pouches–room for everything but distractions. It combines old-world values with new-age technology.
The Jones Single strap
Jones signature twisted handle
Jones signature two zippered ball pouch
Full length outerwear pocket on belly
Exterior umbrella sleeve
Original Jones Bottom Mold
Embroidery customization available